We're going to walk 79 miles in three days.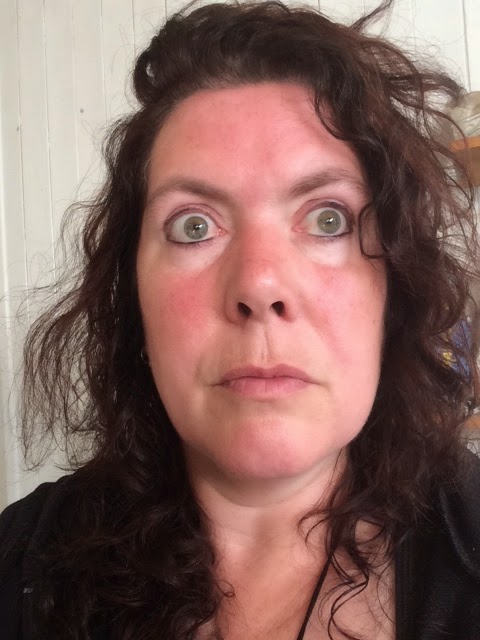 Everyone tells me I'm mad. Johnny says I'm mad, our neighbours say I'm mad, everyone I've told says I'm mad. Poppy definitely thinks I am – but she must be a bit mad too as she'd agreed to come with me.
The thing is, I felt great after we came back from the last walk – healthy and ready for anything. But this week it's kind of gone away. I have slight aches in my shoulders and lower back and everything seems a bit of an effort. I wonder if it's my body telling me I'm mad.
To make it worse I stayed up half the night watching the election results come in. I have that hungry but slightly electric feeling that comes from lack of sleep. We're off to Filey in a couple of hours to meet the
library reading group, a night's sleep, then walking. Will we make it?
We'll find out tomorrow. 28 miles and there's rain forecast. They say what doesn't kill you makes you stronger.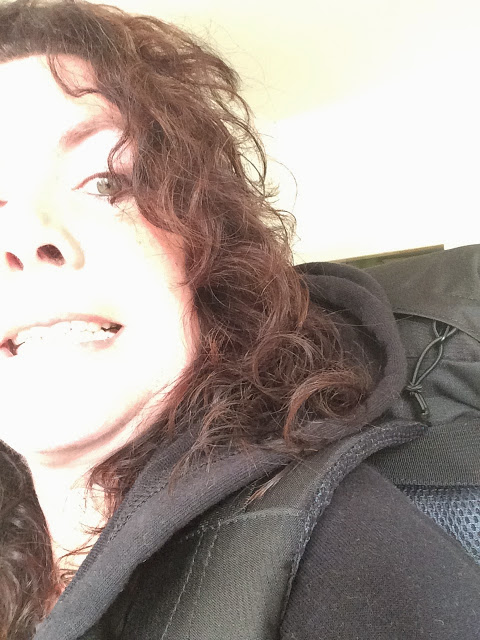 We're camping this time, carrying all the gear, so I'm not taking the laptop. I'll be blogging about how it's gone next week. So watch this space.