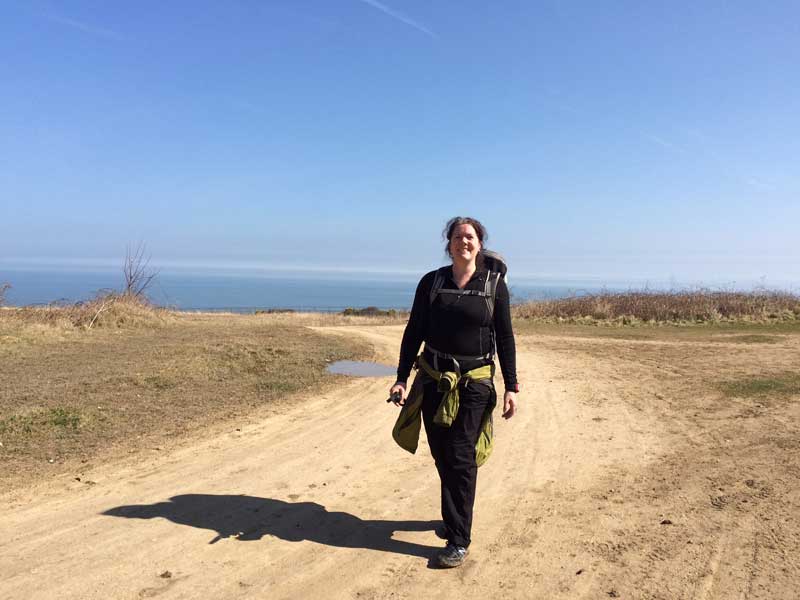 In 657AD St. Etheldreda, a princess of Anglia and Queen of Northumbria, fled from St Abbs in Scotland to Ely Catherdral in Cambridgeshire, a journey of around 500 miles. In 2015, funded by the Arts Council, I followed in her footsteps and walked the same distance in five stages, as research for my next novel.
Along the way I gave talks and ran workshops in libraries, from Berwick-upon-Tweed, through to Scarborough, Lincoln, Oakham and eventually Ely. I blogged about it too, and you can read all about it here.
The walk was an inspirational and empowering thing to do and engendered lots of ideas for future projects that might bring together writing and walking. But for now I have to get on and write this novel. Watch this space!