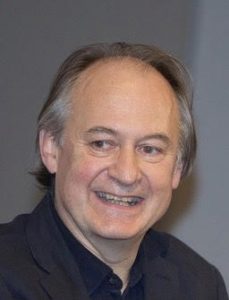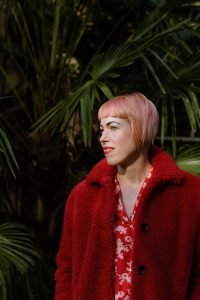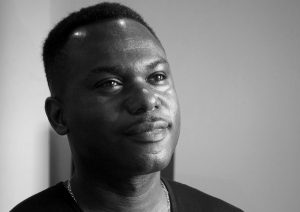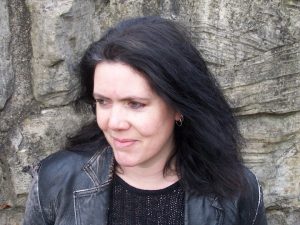 In Writing the Landscape, our panel featuring Helen Mort, Anna Chilvers, Jason Allen-Paisant and Professor John Whale will discuss their prose and poetry writing and how landscape has affected and influenced their writing and lives.
LLF21 events are free to watch via Zoom.
Enjoying what we do? We ask if you would consider making a donation to help support the literature festival so we're able to continue for years to come. Thank you.
Panel Members
Helen Mort is an award-winning author based in Sheffield. She has published two poetry collections (Division Street, 2013 and No Map Could Show Them, 2016), a debut novel (Black Car Burning, 2019), a short story collection (Exire, 2019) and she also writes drama and creative non fiction. Never Leave the Dog Behind, Our love of dogs and mountains is her latest book (2021). She has been shortlisted for the T.S. Eliot Prize and Costa Prize and won the Fenton Aldeburgh Prize in 2015. She regularly appears on BBC radio and sometimes on TV.
Anna Chilvers is a writer, a runner, a long distance walker, a mother, a teacher and a reader. She has three novels published by Bluemoose; East Coast Road (2020), Tainted Love (2016) and Falling Through Clouds (2010). She has written a collection of short stories, Legging It (Pennine Prospects, 2012) and has also written poetry and scripts. She is currently studying for a PhD in Creative Writing.
Jason Allen-Paisant is a Jamaican poet whose work addresses issues of race, class, and the environmental conditions underpinning Black identity. His poetry has been featured in Granta, The Poetry Review, PN Review, Callaloo, New Poetries VIII, BBC Radio 3's The Verb, Stand, and other venues. His first full-length volume of poems, Thinking with Trees, will be published by Carcanet Press in summer 2021.
John Whale is a poet and an academic. He has published two collections of poems with Carcanet/Northern House, Waterloo Teeth (2010) and Frieze (2013).  The former was shortlisted for the Felix Dennis Forward Prize for best first collection.  Since 2001 he has been a co-editor of Stand magazine.